Welcome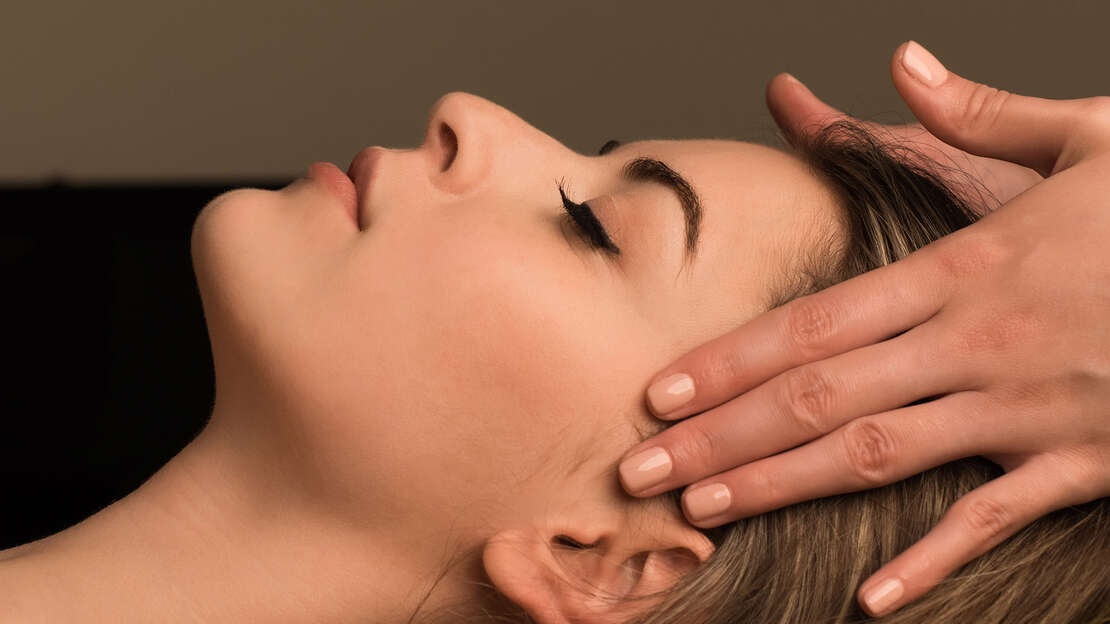 Welcome to From Above Massages.
If you're looking for a professional massage therapist, you've come to the right place.
I am trained in a variety of modalities, and you can click on the "Services & Rates" page to learn more about the various techniques I use in my work. When you come in, we will discuss your goals for each session and expectations. We take pride in our open communications. We always communicate the type of pressure you like or dislike; discuss the areas of concerns and areas to avoid. Each session is tailored to accommodate your specific needs.
Ask us about our in-home services. Our convenient mobile services lets you experience a therapeutic massage at the comfort of your home or at your office. Once you experience the convenience of having a massage at your home/office, you may never want to visit a spa again.
If you'd like to set up an appointment with me, click on "Contact Me" and send me a message. I will call you back to confirm the details of your appointment, and also answer any questions you might have.
Thanks for visiting, and have a great day.
---