About Me
Hi. My name is Anna and welcome to From Above Massages. I currently operate my business in a beautiful town called Shallotte, NC, sharing an office space with Synergy Wellness. I have received over 750 hours of massage training from Cortiva Institute, located in Newington, CT. I have gained my experience in several locations including massage therapy clinic and day spas. To me, massage is not just a luxury but a necessity to achieve optimum health and well-being.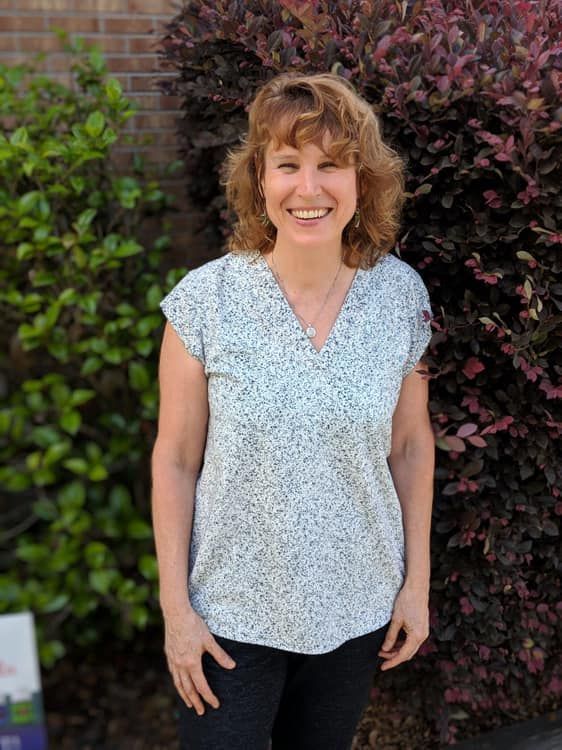 Many of my friends ask me what inspired you to pursue a career in Massage Therapy. My response is simple. I love the connection and the opportunity to make a difference in clients' lives through the gift of touch. A few years back working as a HomeCare consultant I realized how precious and valuable life is. It doesn't matter what age or stage in life you are, people need to feel love and need the sense of touch. Around that time, I was also introduced to essential oils. I would volunteer my hand massage services incorporating essential oils at Senior Centers, Woman who were abused, etc. After seeing the amazing benefits, I took another step forward to become certified in the AromaTouch Technique. I would receive so many compliments on the effects of my touch that I decided to look into the field of Massage Therapy. I knew that this is where God wanted me to be and I am so happy that I stepped out in faith to pursue this wonderful career.
At From Above Massages we conduct our business with strong Christian values and morals. Let's face it, life can be challenging and stress is the number one culprit that can have a big impact on your physical, spiritual, and mental health. So if you are stressed, feeling tired after a long work week, you can count on From Above Massages. We deliver high quality, detailed massages in a welcoming and relaxing environment.
From Above Massages shares an office with Synergy Wellness. We are located: 4530 White St, Shallotte, NC 28470